Why You Need Advice From A Dedicated Window And Door Specialist
Contractors and DIY builders know us for our expertise in lumber. But we also have a dedicated window and door expert on staff who can assist you in managing your project! We take pride in providing value when and where we can, which is why we have a specialist who can meet you in store to offer free service and advice as you move through your project. Whether you're building your dream home or it's time to upgrade your doors and windows due to mildew, heat loss or hairline cracks, Chinook Lumber's window and door specialist can help.
Here's how:
Talking to a window and door specialist can save you money
Our window and door expert will work with your budget and use their local knowledge to help you select the right products for your property. They understand the process end-to-end and can also make money-saving recommendations when it comes to taking advantage of rebates or planning your project.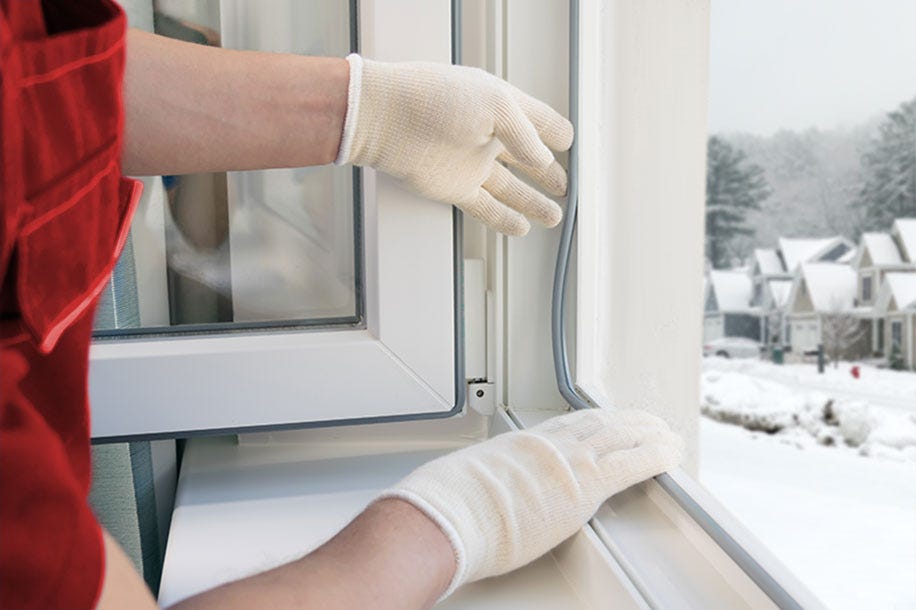 TIP: Did you know you can install windows in the winter?
It can be easier to schedule and more affordable because it's a slow season for home renovations.
In addition to what we've already mentioned, there are two other ways they can save you money:
Energy efficiency
While saving money up front might be tempting, you'll save long-term if you invest in the right windows and doors and have them installed correctly. There's a lot to consider regarding energy efficiency, including insulated glass, weatherstripping, window placement, exterior door materials and more. A window and door specialist will know how to maximize efficiency to help you save on your energy bill, especially in the winter.
Curb appeal
Making the right choices when you replace your current windows and doors can pay back big time. According to a 2020 cost versus value survey, Remodeling Magazine reported that replacement windows in upscale homes net sellers an average 74.5% return on investment in the Pacific Region.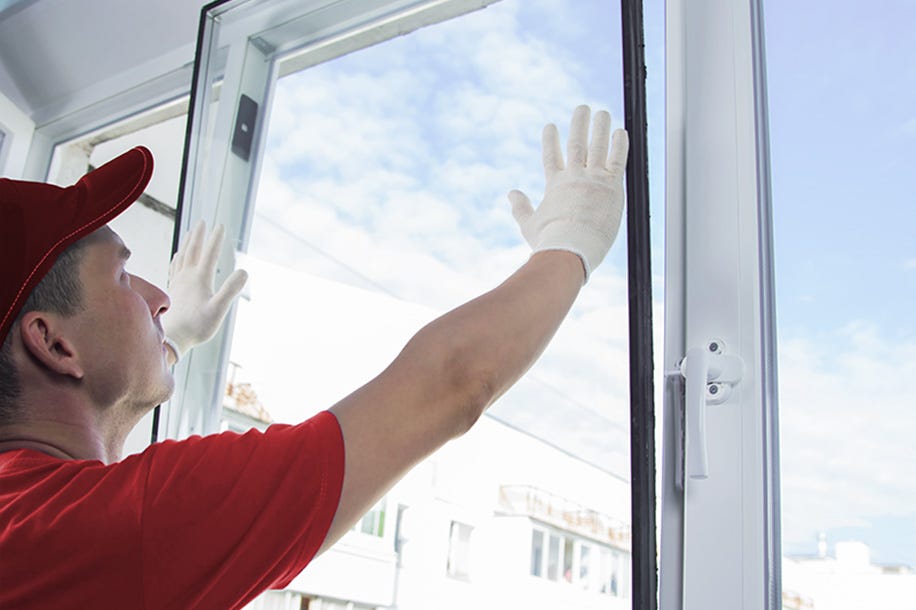 A specialist can alert you to things you may not be aware of
Are you familiar with your local Homeowner's Association (HOA) guidelines? Our window and door specialist is!
Sometimes you don't know what you don't know. Our expert can provide window and door product recommendations specific to your home that match your desired architectural style. Chinook Lumber offers customized doors and windows so you can get what you want and need.
We sell windows and doors from top-quality brands manufactured locally or regionally, all made to withstand Pacific Northwest weather.
Windows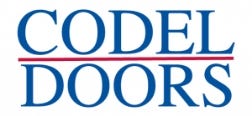 From selection to installation, you'll be glad you got unbiased advice from our expert.
Visit us in-store and talk to our window and door specialist.